Thomas Henry Young
(Click any thumbnail image to view full size)
---
Family
On the census of 1901, 7 year old Thomas is shown to be living in Camden, London, with his Father, Alexander (54), a machinist, and his Mother, Esther (47). The rest of the family are his older brothers Frederick (19), a painter, and Alexander (17), a metal worker, and his older sister, Euphemia, aged 11.
Thomas later married Agnes Rose Young, and they lived at 6 Pounsley Cottage, Dutton Green, Sevenoaks, Kent. The house they lived in is shown below (click to enlarge).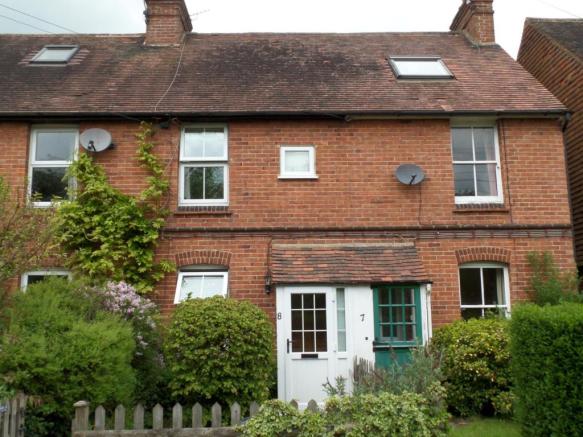 ---
Thomas Henry YOUNG (Gunner)
23462, 2nd Seige Brigade & (later) 109th Heavy Battery, Royal Garrison Artillery
1914 Star with "Mons" Clasp, British War Medal and Victory Medal
Thomas had joined the regular British Army prior to the outbreak of war, as he was sent accross to France as one of the very first British troops of the Expeditionary Force, whose job it was to route and block the German advance towards Paris. Thomas landed in France on the 25th September 1914, and would have found himself almost immediately in action as part of the greater Battle of the Frontiers, after the British limping retreat from Mons.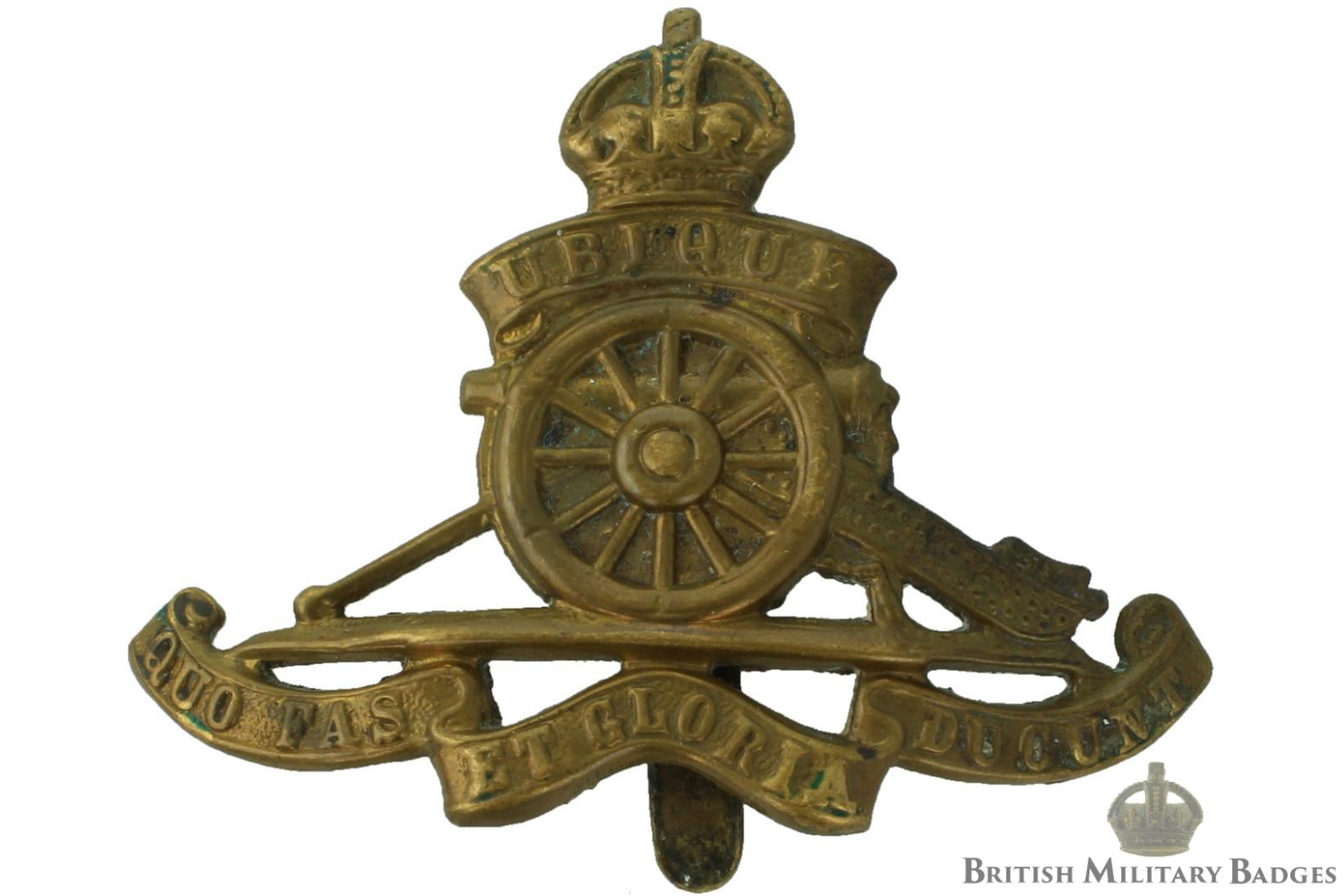 Unfortunately, there are no survivng detailed records of the movements of Thomas' unit's movements throught the war, but it is fairly likely he would have been in action in 1914 in either the First Battle of Ypres, of at the Battle of Arras, throughout 1915 in various locations, and almost certainly in the Somme area in 1916. By the beginning of 1917, Thomas would have seen a lot of action, and endured a lot of hardship as a gunner in the heavy artillery units, on both Howitzers (6, 8 and 9.5 inch) in the 2nd Seige Brigade and the 60-pounder (5 inch) guns of the 109th Heavy Battery .
At some point in January 1917, Thomas was wounded near Ypres and moved to one the four casualty clearing stations near Poperinge. He died of his wounds on the 24th January 1917, aged 29. He is buried and remembered, with honour, at Lijssenthoek Military Cemetery along with 10,783 other soldiers of the Great War. Lijssenthoek is the second largest military cemetery for Commonwealth forces in Belgium.
Thomas' wife Agnes, returned the necessary next of kin forms and paid the additional fee to have an inscription added to Thomas' headstone: "DEEPLY LOVED BY ALL, GONE BUT NOT FORGOTTEN". (click to enlarge any image below).
Thomas Henry Young - Medal Index Card
Thomas Henry Young - Medal Roll for BWM and Victory Medals
Thomas Henry Young - Memorial Scroll
Thomas Henry Young - Memorial Certificate (PDF)
Thomas Henry Young - Cemetery Register
Thomas Henry Young - Grave Registration Form
Thomas Henry Young - Headstone Schedule 1
Thomas Henry Young - Headstone Schedule 2