Edgar Donald
(Click any thumbnail image to view full size)
---
Family
Edgar was born on the 30th June 1889 in Islington, London. His Mother Caroline Sarah Donald (was Blake) had a hard time raising the family following the death of her Husband, also called Edgar, in July 1897. This left 7 year old Edgar, along with his siblings; Alice (12), Emily (10), Amy (5) and Thomas (3), all without a Father and, therefore, no money coming in.
Sadly, this saw Edgar sent to the Hackney Union workhouse on the 9th May 1898, aged only 8. He is still there during the census of 1901. On the 22nd October 1904 he appears in an admission book enterning the Sidney Road Childrens Home (often used as for "in-and-outs"), moving out of the workhouse in anticipation of his permanant departure. Evidently his Mother was still around, as she is listed there as his "nearest relation". He stayed only 2 nights, appearing again in the Discharge register as moving to "Canterbury Army Band". At aged 15, he had managed to get free of the workhouse by enterning "boys service" in the army.
Birth Record
Baptism Record
Workhouse Records Part 1, Part 2 - (PDF)
1901 Census 1
1901 Census 2
1911 Census (home)
1911 Census (army)


---
Edgar DONALD (Sergeant)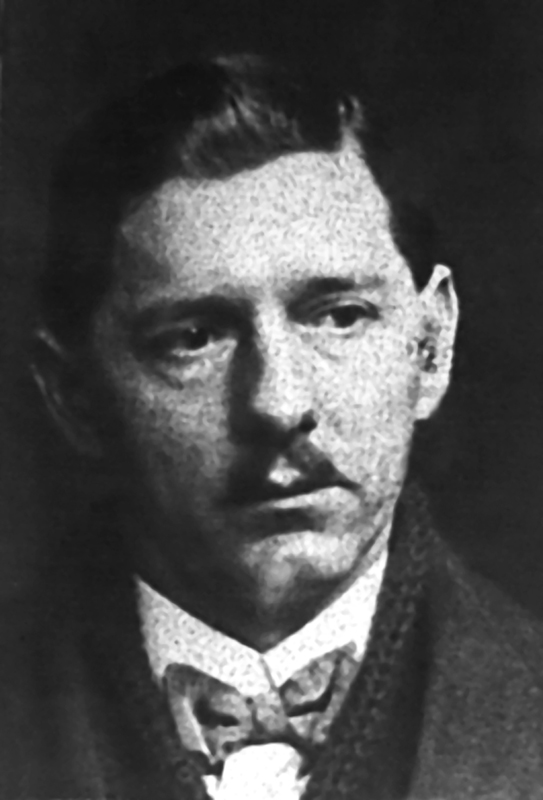 7DG/6545 (later D20506), 7th (Princess Royal's) Dragoon Guards (and attatched to 6th Dragoon Guards (Carabiniers))
1914-15 Star, and Victory Medal - (*LOW RES TEMPORARY PHOTOS*) (click to enlarge)
At some point during or after Boys Service, Edgar was taken into the ranks of the 7th (Princess Royal's) Dragoon Guards, and the 1911 census shows him in sevice with them as a musician, aged 22. Furthermore, at his Mothers address, the whole family are shown to be re-united. Whilst Edgar is listed as being with the 7th Dragoon Guards in India (probably in Secunderabad). Widowed Caroline (47) is working as a book binder, with Alice (25) and Emily (23) assisting as book folders. Amy (19) has a job as a gold chain maker for a local jeweller, with Thomas (17) now an assistant in a warehouse.
Edgar landed in France on the 16th December 1914. Unfortunately we can't be sure of his movements after this, as he was also at some point attatched to the 6th Battalion, as well as being listed in the Corps of Dragoon Guards. What we can be sure of is that he stayed in the army for the full duration of the war, finally being discharged, with the rank of Sergeant on the 10th May 1919.
His career in music didn't end there, as he is listed on many ship passenger records throughout the 1920s. He worked as a musician as part of the ships' orchestra, mostly between England and Canada. He would have enjoyed quite a comfortable life onboard ship, not bad for a boy brought up in the workhouse!
He chiefly worked aboard the SS Montrose between Southampton and Montreal, Quebec. The SS Montrose is pictured bleow (click to enlarge).
The Merchant Navy ID cards below (click to enlarge) would place the photo of Edgar as taken in around 1920, making him about 30-31 years old.
Edgar's Mother, Caroline, despite a life of hardship and fighting to keep her family going, lived to the age of 82. She died in 1946. Edgar Donald himself died in Bromley in May/June 1948. He was 59 years old.
In addition to the Star and Victory medals shown here, Edgar would also have received a British War Medal. At some time, it appears it fell victim to the hike in silver values, and being solid silver, it was probably scrapped. I am looking to aquire it though, should it by some miracle ever re-surface, to re-unite the medal group.
British War and Victory Medal Roll
1914-15 Star Roll
Medal Index Card
Ships Passenger Lists - Part 1, Part 2 - (PDF)